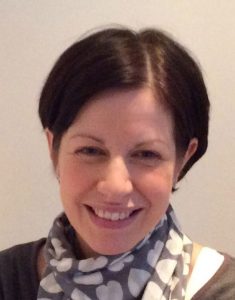 My son, Harry, was born with profound brain damage due to lack of oxygen at birth after what should have been a 'normal' hospital labour.  I went into labour at 10 days overdue, we rang the hospital and went in when we were advised.  It was a Friday evening and I now believe that they were busy and short staffed.
There was little communication or care from the midwife and we were left on our own even in the late stages of the labour.  The doctor didn't come back when she was supposed to and when she did come she looked exhausted – she then saw how bad Harry's heart trace was and tried to deliver him immediately but it was too late.
Harry was resuscitated and put on a ventilator.  We asked for explanations, but no one seemed to want to come to see us.  Independent reports have since found that if the correct procedures had been followed Harry would have been delivered earlier, without injury.
After a difficult life of tube feeding, constant sickness, fits and discomfort our son died of a chest infection in November 2009, aged 18 months.