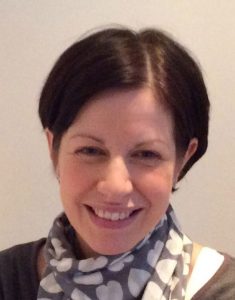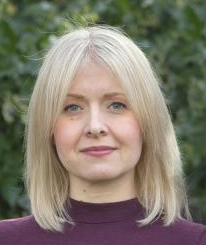 Campaign for Safer Births was started by Nicky Lyon and Michelle Hemmington in early 2013.  Nicky and Michelle were introduced to each other whilst campaigning individually following the deaths of their sons.
Nicky lives in Cheshire with her husband and young daughters.  She has worked in management roles and now devotes her time to her work in maternity safety.
Michelle lives in Northamptonshire with her partner and daughters. Michelle works for the Education Department for her local authority and has campaigned tirelessly since the death of her son on May 2011.
Nicky is focusing her work in the campaign on influencing improvements in safety and quality whilst Michelle is leading on Coroners inquests and Birth Certificates for stillborn babies and on generating support for the campaign.
Click here for Michelle's Story